Torafugu-tei Warabi
Character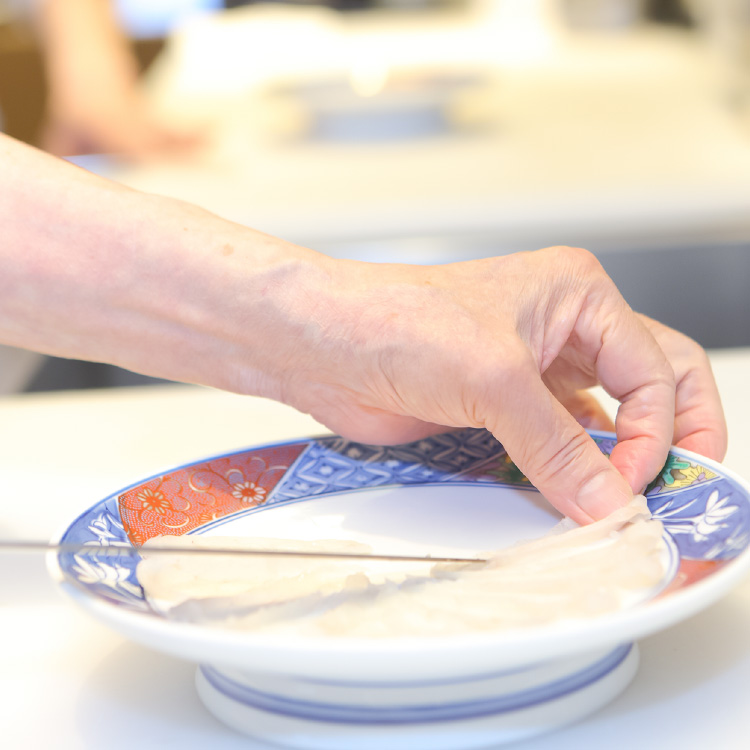 1

Polished craftsmanship

As a Fuku cuisine specialist, in order to offer fresh domestic Fugu,
we have Fugu craftsmen who acquired the Fugu Cooking License which is said to be difficult, are resident at all stores.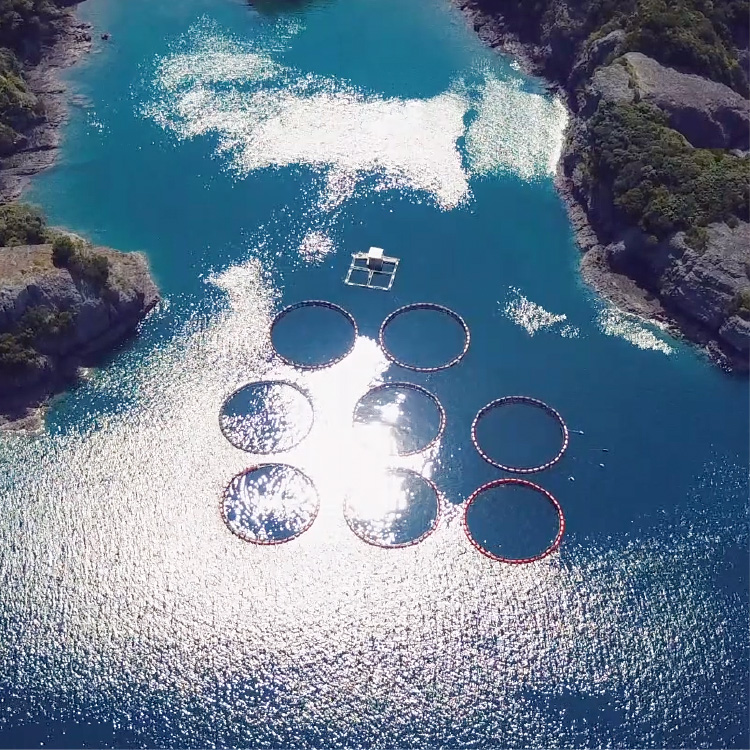 2

Freshness of direct farming

Start with Torafugu from Nagasaki Prefecture, use seasonings and ingredients carefully selected for cooking such as rice and salt. It is delivered to stroes while keeping the freshness from the production area in a transportation system that takes advantage of group company.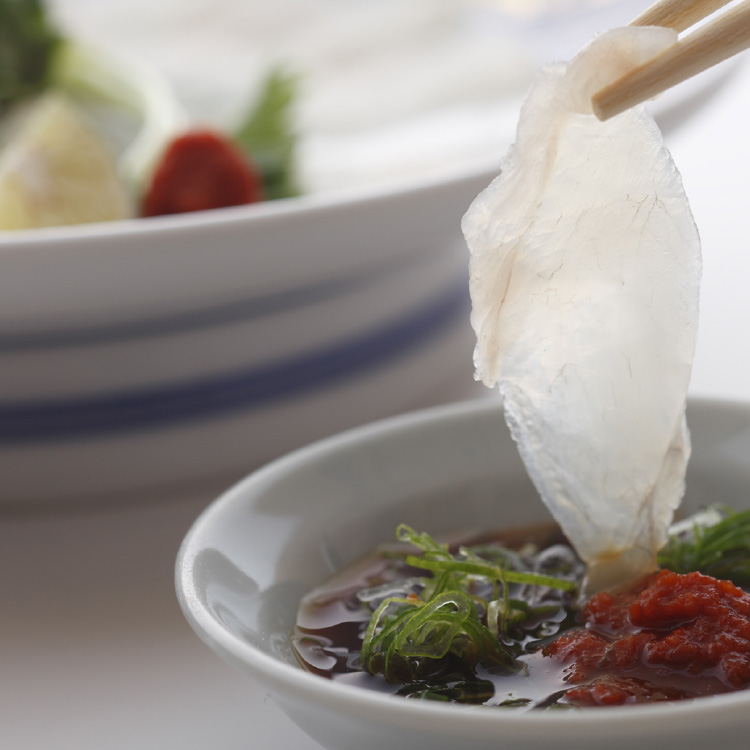 3

Pursuit of the highest quality

Carefully selected fresh ingredients provided customers safties and best food. From production to cooking, thorough quality control will be carried out and purification of quality up to one with a source taste.
---
Five Initiatives of Torafugu-tei
【Polished craftsmanship】【Freshness of direct farming】【Pursuit of the highest quality】,
we are implementing five initiatives to approch these three chactors.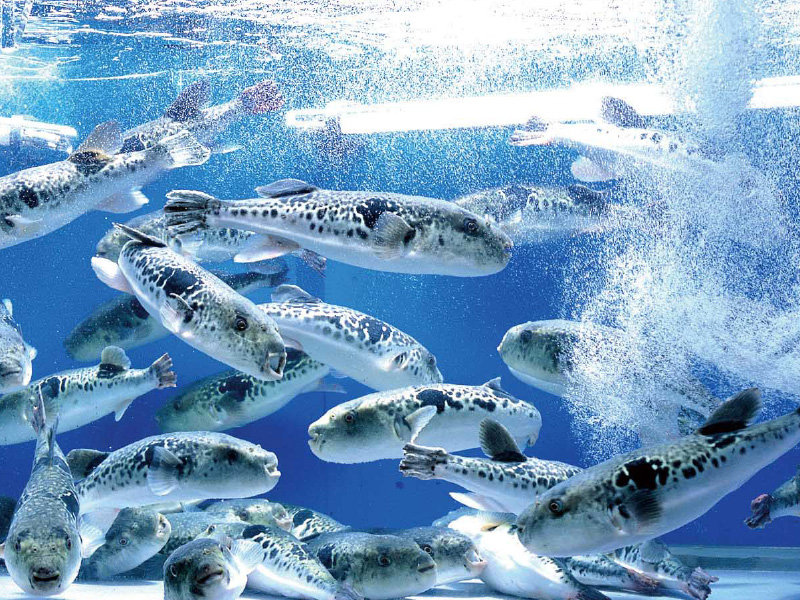 1

Domistic Tiger Blowfish

"Torafugu", which is a sticking of the Torafugu-tei, delivered directly from the production area to each store as "swimming", so that you can enjoy the best deliciousness of distinctive dishes, regardless of region or season.
Torafugu was transported while swimming from the production site, after the weighing, there is no abnormality such as a scratch or the like, the craftsman carefully confirmed visually one by one tail. After that, it is transferred to a large aquarium and swim freely, keep more high quality tiger fugu to the store.

Transported from the production area to the center in 15 hours while swimming with live fleet carriage so as not to feel torrashi stress. There are craftsmen who carry lively tiger fugu to the store to provide [the best taste].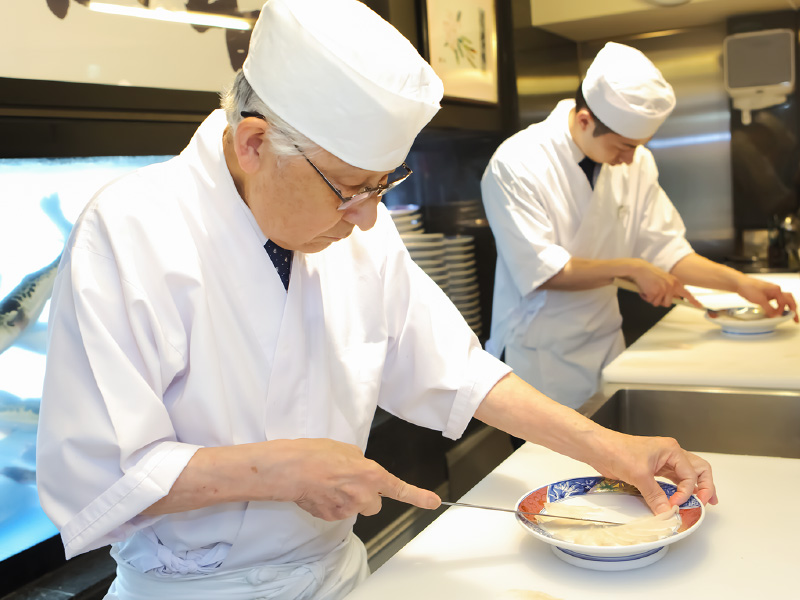 2

Dancing on the tongue
Fresh Torafugu Cuision

All the stores have a water tank, and professional Fugu craftsmen with solid knowledge and experience. You can enjoy delicious [Torafugu] from near your any restaurant.
In every restaurant has a [Swimming Torafugu] tank .We will cook after receiving your order. It is still moving with taking your table! We will offer you the deliciousness of fresh domestic fugu cuision.

Dancing on the tongue 【Swimming Torafugu】 cooked by craftsmen with reliable technology,and they will make it possible to provide freshest domestic fugu.Fugu will be still moving awhile handled to your table . The customer service staff is also one of the craftworkers who supports the best fugu cuision.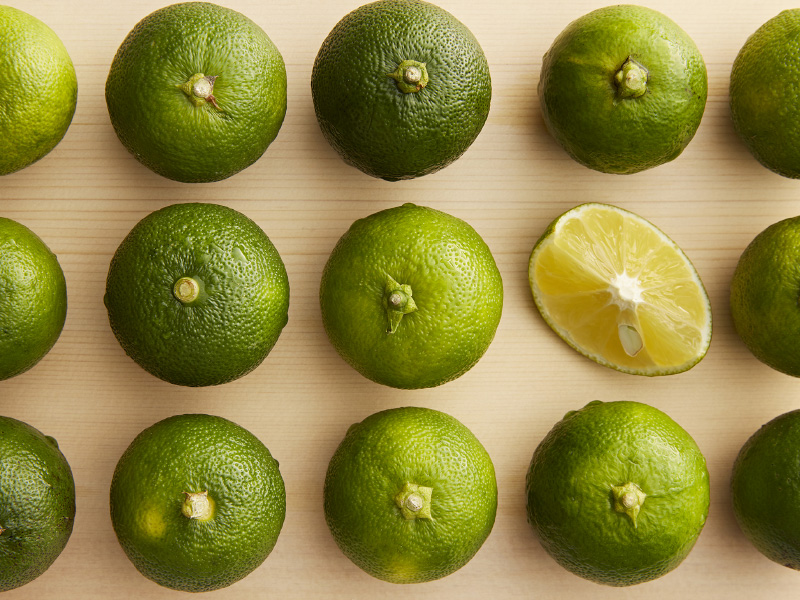 3

Selected ingredients directly from various places

"Tokushima's natural certious" "Uoshima-made Koshihikari" "Fukushima prefecture Aizu local egg" such as stubbornly selected carefully ingredients are boasting top brush.
We use carefully selected ingredients not only from Japan but also Korea. We bought safe food materials directly from a contracted farmer. Using the peppers of Soul to make red chilly radish and make Ponzu with natural certious of Tokushima.

Our strict offering 【best taste】 with thorough commitment. It sticks to details such as eggs of Aizu local chicken with low smell, excellent Aroma and umami, and rice of Koshihikari from 100% Uonuma.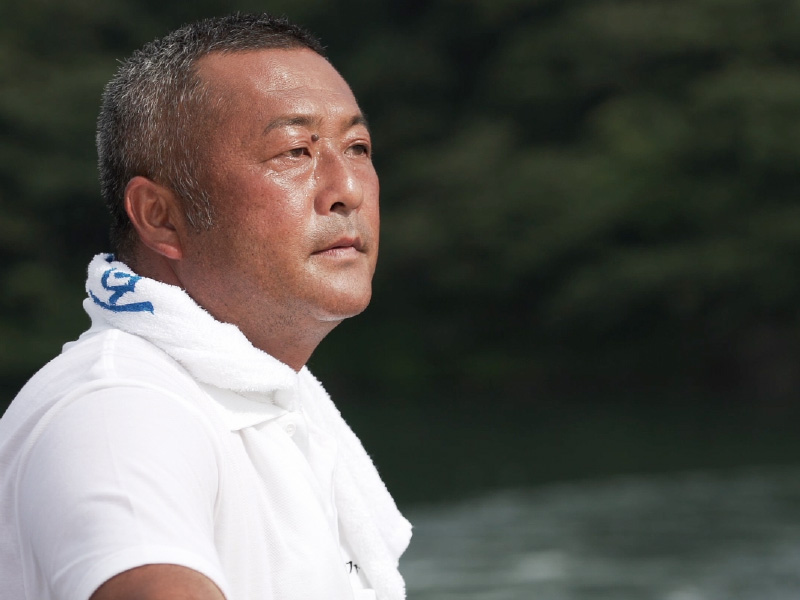 4

Production based on certification system

The fishery in Hirado Nagasaki prefecture that cleared the harsh conditions, we brought up carefully as "food safety" firstly. Professionals put their all efforts to raise high quality and safe domestic Fugu.
Over a period of about two years, such as "feeding" to change the contents in accordance with the growth of the tiger burial from the fry, and "tooth trimming" necessary to prevent scratching of the engagement, the Tigafu which was nurtured carefully is the one tailed net Cutting "Weighing". I will ship from the whole day swimming in a cage so as not to feel stress.

With production history (producers, baits etc.) clearly domestic frying fish, in a fish farm surrounded by rich forest, dedicated staff thoroughly control quality about two years until shipment.That we can offer safe and high quality [swimming Torafugu].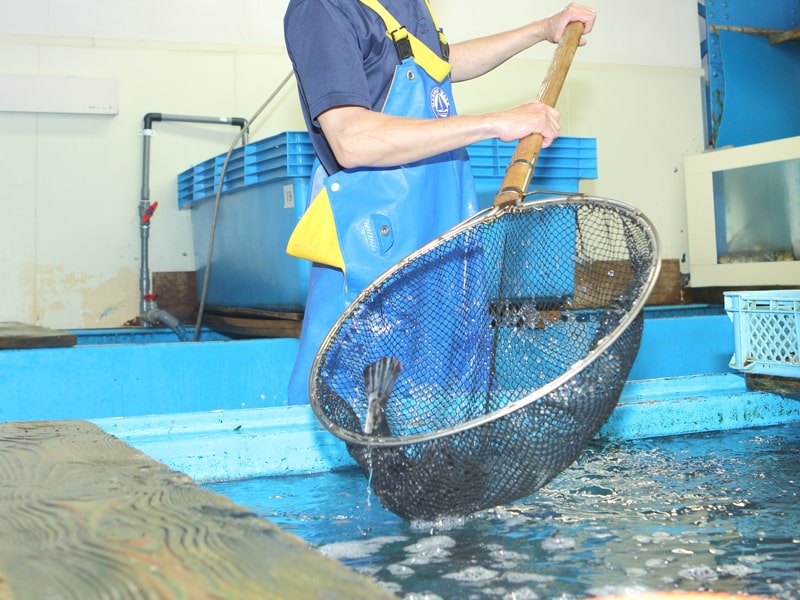 5

Established logistics

We will consistently carry out from production to processing and delivery in our own group, with thorough quality control.We are able to efficiently deliver the appropriate amount to each store at the optimum time, and setting the most reasonable price.
Reliable producers raise Fugu from juveniles to adults carefully. They will be transported directly to the store from Nagasaki prefecture Hirado e, which is the fishery area, without passing through any markets at all, that would be possible to offer at a reasonable price.

By group's distribution centers that delivers the apprepriate amount of selective ingredients to each store in optimal time. It was possible to deliver the ingredients keeping good "freshness" "quality" and "taste" while shipped from the production area to the store.
※Sometimes it may be difficult to provide due to weather.
---